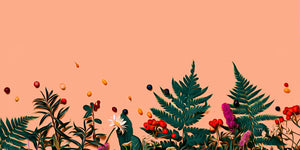 My Commitment to the Community
I found my calling to serve humanity through becoming a naturopath and creating effective naturopathic programs.
It is my joy to help people improve their current health and minimize concerns about their future health by taking a proactive approach to supplementation and nutrition.
I believe our duty to humanity is to achieve our best state of health and mind, so we can thoughtfully work together to resolve the social and environmental ills plaguing our country and the world at large. Join me!
How I Started the Company
In 1980, I began my nutritional counseling practice as a naturopath. After four years of successfully helping clients eliminate their health concerns, I realized my calling to be of greater help to others.
In 1984, I formulated my first naturopathic based nutritional supplements based on data I collected from what worked for my clients.
By offering synergistically complete supplements, I help more people address their health concerns without spending a fortune to become healthier. Now 35 years later, we still uphold the principles of naturopathic medicine and providing affordable products.
I believe that providing the body with essential nutrients in abundant amounts leads to achieving and maintaining better health.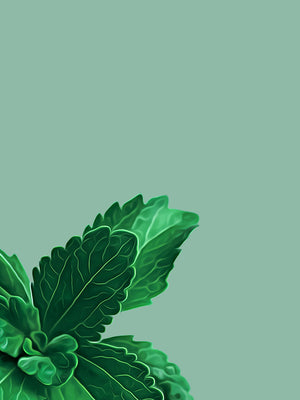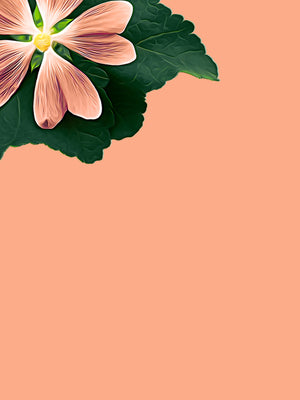 customized report
Wellness Report
Wellness reports help you understand some of the causative factors behind your health concerns and empower you to resolve your own health concerns from a position of strength. Included in each report are specific dietary recommendations and lifestyle changes.
Custom Wellness Report